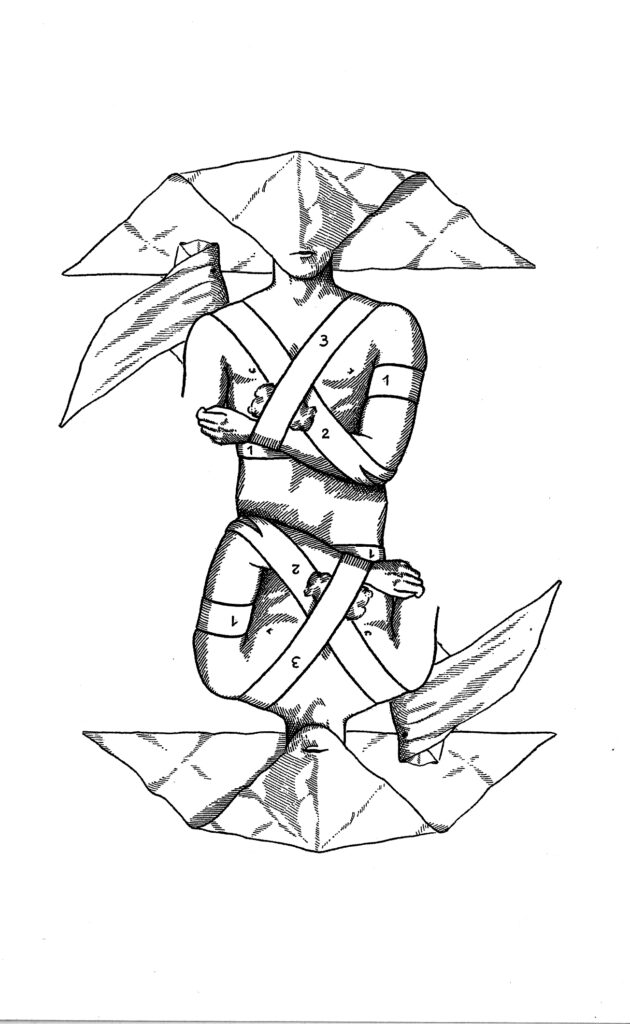 Some Art of Quarantine Open Mail Art Call
Wie hat die Pandemie euer Leben beeinflußt? Welchen Einfluß haben die Coronamaßnahmen auf eure Kunst? Worin bestehen die Vorteile oder Risiken der Digitalisierung? Was braucht ihr um ein sinnvolles Leben zu führen? Wie wird sich unsere Gesellschaft verändern? How has the pandemic affected your life? What influence do the chorona restrictions have on your art? What are the advantages or risks of digitalisation? What do you need to live a meaningful life? How will society change?Schick uns bitte Deine Postkarte mit dem Betreff Some Art of Quarantine im offenen Versand an/ Please send us your postcard with the subject Some Art of Quarantine in open mail to:
Walpodenakademie, c/o Brandstifter, Kaiserstrasse 43, 55116 Mainz, Germany
DEADLINE 2020 December 31 NO JURY NO FEE NO RETURN!
Alle Einsendung zum Thema werden im Schaukasten der Walpodenakademie, Neubrunnenstraße 08, 55116 Mainz und auf facebook.com/Some-Art-Of-Quarantine präsentiert. So ensteht eine Assemblage, die unsere gemeinsame soziale Situation und künstlerische Positionen widerspiegelt. All submissions to the topic will be exhibited in the showcase of Walpodenakademie, Neubrunnenstraße 08, 55116 Mainz and at facebook.com/Some-Art-Of-Quarantine The result should be an assemblage to reflect our common social situation and artistic positions.www.walpodenakademie.deEine Aktion des Mainzer Kunstvereins Walpodenstraße 21 e.V. mit freundlicher Unterstützung aus dem Programm "Mainz hilft sofort" der Landeshauptstadt Mainz